Specific Triathlon training
Triathlon is a growing discipline and above all an excellent sport to stay active. By tackling the three specific parts of triathlon (swimming, cycling and running), you can keep having fun by diversifying your efforts!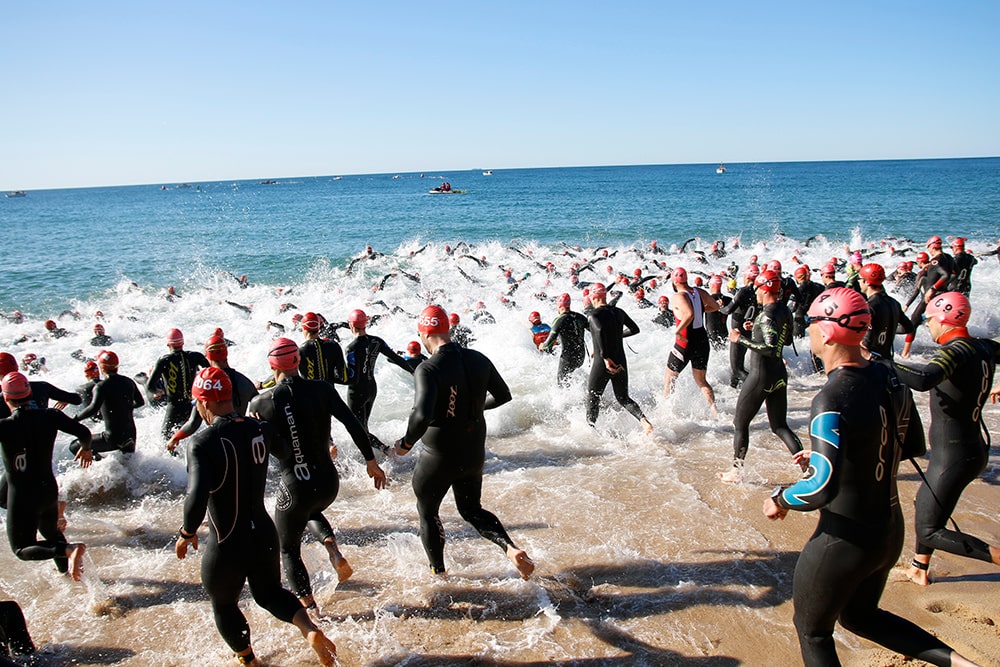 When you start training for a triathlon, it is tempting to add
more and more volume
, but the role of
recovery
in training is essential and must be in balance with the volume of training.
The key to your success will result from your ability to articulate and coordinate the three disciplines in order to find the right balance.
This is why, our coaches are all
experts in their field
, they always work in perfect harmony and
carry out your training plans together
so that all aspects of training are covered and consistent to help you achieve your goals.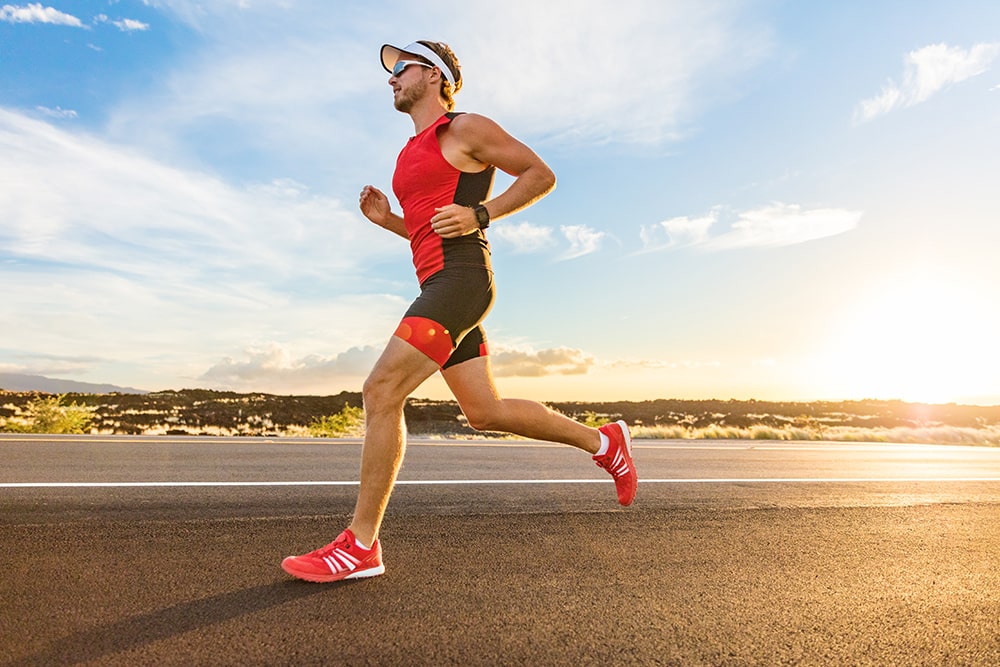 Our goal is to offer you a triathlon training center in a single location.
You can refine your
physical condition
and your
technical skills
by bike (outdoors or on the PowerWatts system), on foot, in general physical preparation and in swimming (in the lake or slots reserved in the pool).
Whatever your level, join us for your Triathlon training program. Your first lesson is free

Thanks to the experience of Jérôme Coppel – specialist in Time Trials and 3rd in the World Cycling Championship in 2015 – learn from the best and optimize your efficiency on the bike.
Coach Alex Cesné and Coach Pierre Munier are there to help you progress through precise and effective training; and PPG and PPS training.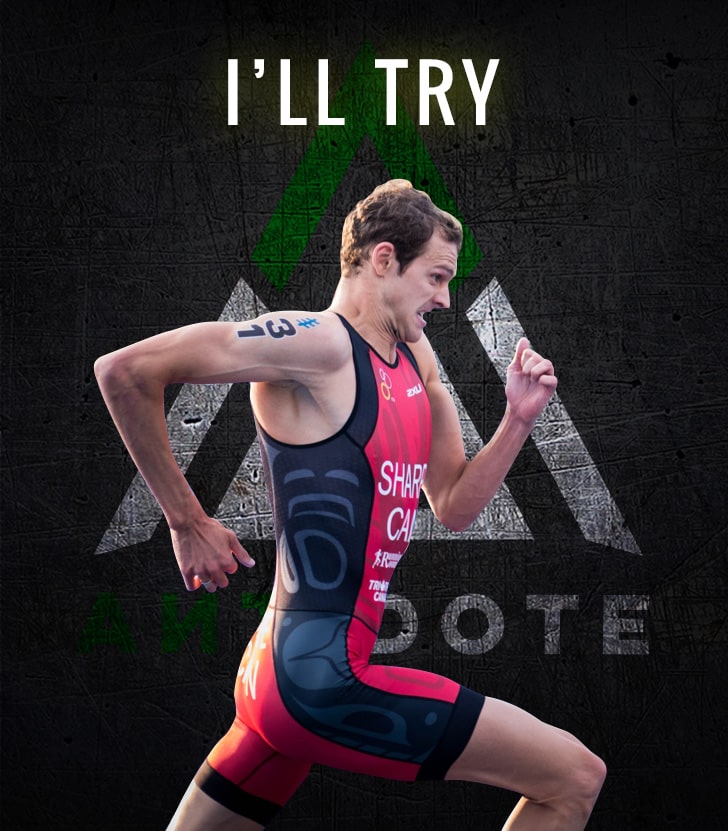 Why don't you come and try a class with us?

?

 Book your free session now