CrossFit is a
lifestyle
characterised by
safe
,
effective
exercise and
sound nutrition
. CrossFit can be used to
accomplish any goal
, from improved health to weight loss to better performance. 
The magic is in the
movements
. Workouts are
different
every day and modified to help each athlete achieve his or her goals. CrossFit workouts can be adapted for people
at any age
and
level of fitness
.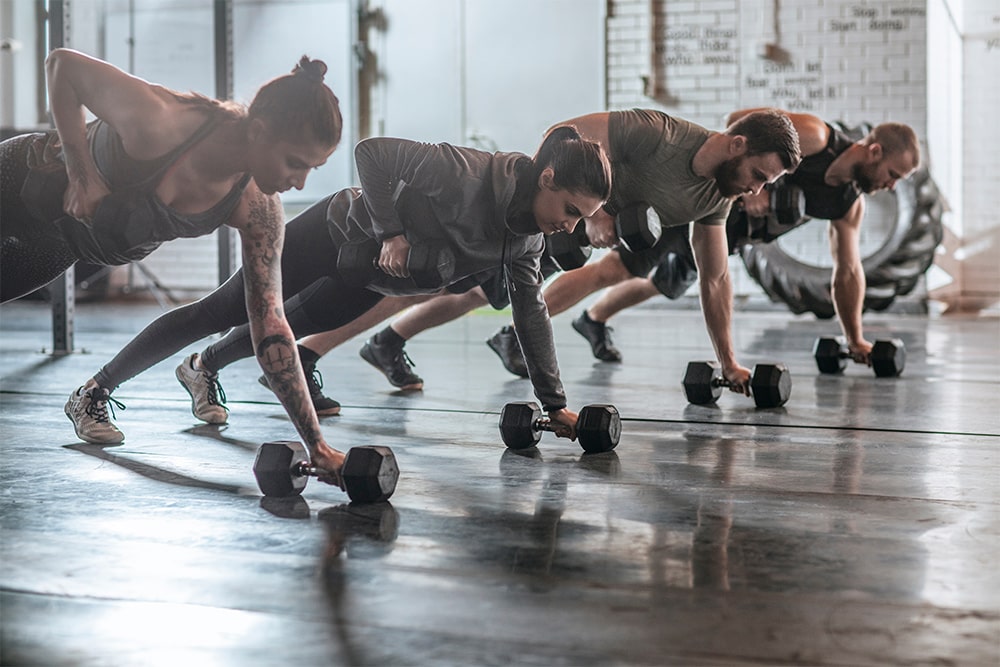 CrossFit is defined as constantly varied functional movement performed at high intensity. But it's so much more than that. CrossFit is a way of living that allows anybody from any background to help find the best version of themselves.
CrossFit workouts are aimed at improving speed, power, strength, balance, coordination, cardiovascular health and so much more. Workouts can be scaled up or down to meet your fitness needs and are done so safely and efficiently by experienced coaches.
Benefits of CrossFit include making daily tasks such as lifting grocery bags easier and is proven to prevent and help manage noncommunicable diseases such as diabetes, cancer, arthritis, etc. along with aiding weight loss. This is all done with the support of an amazing community where everyone helps each other, laughs and forms lifelong bonds while working towards the goal of bettering themselves.
CrossFit for Weight loss and body awareness:
CrossFit encapsulates a large array of movements ranging from deadlifts to double unders to pull-ups. The combination of these movements forms metabolic conditionings, which are fantastic high-intensity workouts that promote weight loss, improved body composition and awareness.
This is also achieved through strength and skill practice sessions where athletes work on lifting technique and coordination for gymnastics.
CrossFit for Health and longevity:
CrossFit's multitude of benefits includes the prevention of long term diseases such as cancer, diabetes, chronic respiratory diseases, etc. These diseases arise from underlying risk factors such as high cholesterol, blood pressure, sugar, sedentary lifestyle and more.
These risk factors are easily avoided through dietary changes encouraged by coaches and the positive effects of a varied training program, which includes movements from serval domains such as gymnastics, strongman, powerlifting, Olympic lifting, rowing and more.

Come for the sweat and stay for the community! We encourage every athlete to come in and try their best no matter what.  Good or bad day we guarantee you'll have nothing but a smile and of course a pile of sweat a the end of a workout.
The community thrives on each other to help stay motivated and help celebrate every personal record no matter how small!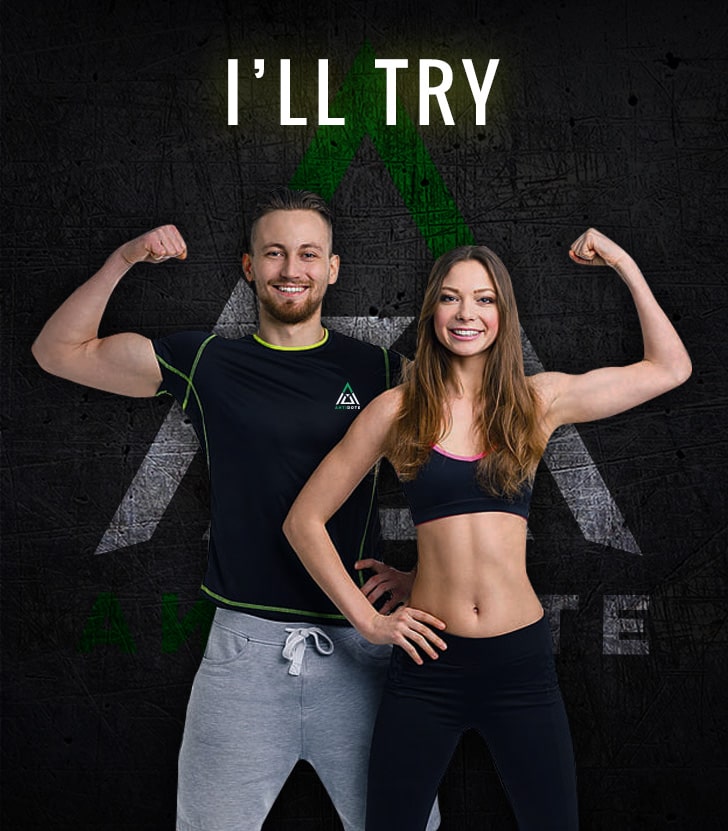 Why don't you come and try a class with us?
Book your free course now