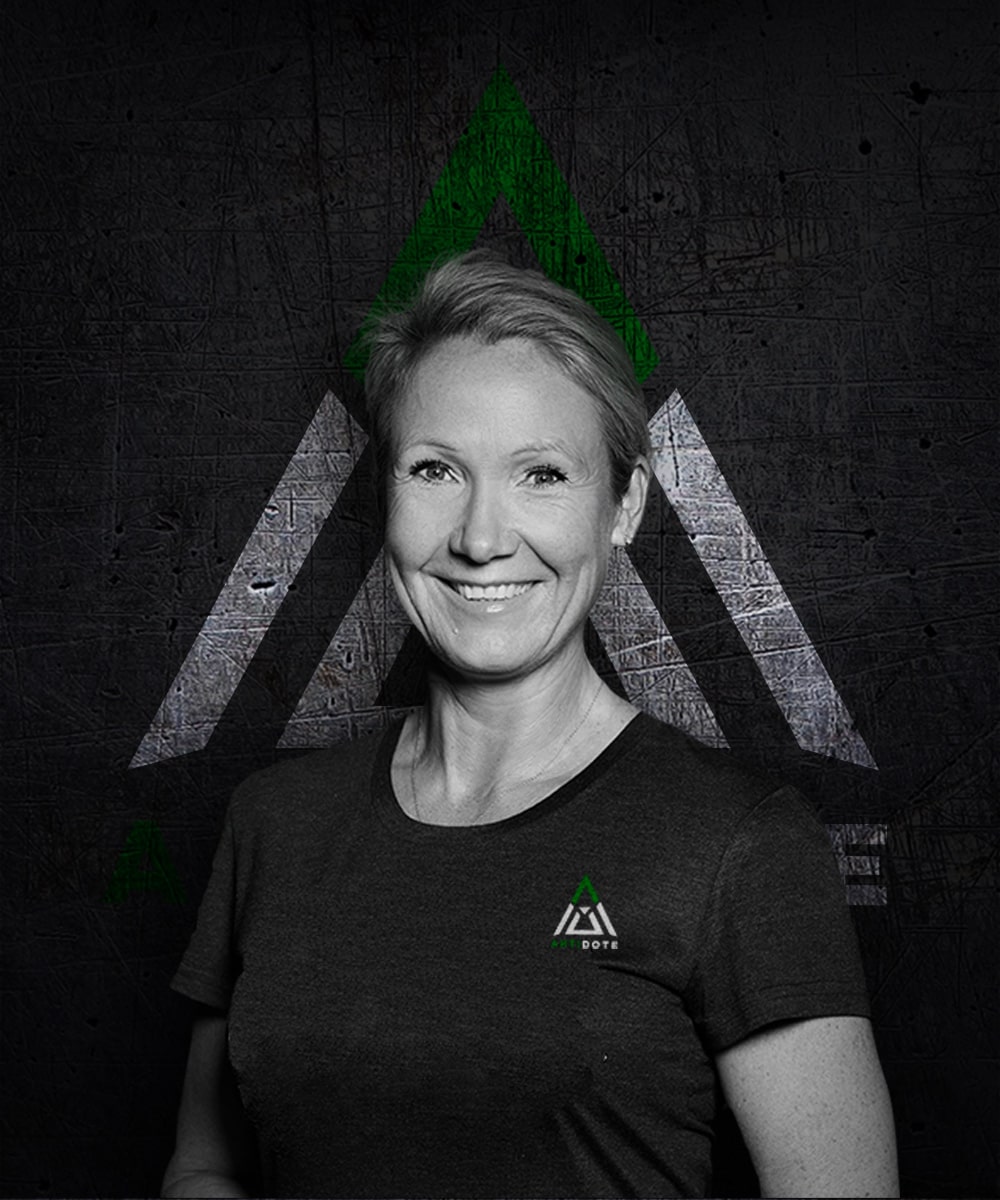 MARIE JORDAN
CrossFit & Running Coach
J'ai commencé le CrossFit en 2013 et je suis devenue une grande fan!
Je suis passionnée de course à pied et je partique également la ransonnée et le ski. J'aime la façon dont le CrossFit utilise des entraînements constamment variés pour améliorer les performances sportives ainsi que la vie quotidienne – gagner en force physique et mentale.
Certifications:
Physio thérapeute (with long experience in rehabilitation and preventive medicine).
CrossFit Level 1
CrossFit Endurance (CrossFit scaling)
ENGLISH
Marie
started CrossFit in 2013 and became a huge fan!
Marie
is an avid runner, hiker and skier. She loves the way CrossFit uses constantly varied workouts to improve sport performance as well as daily life – gaining physical and mental strength.
Certifications:
Physical Therapist (with long experience in rehabilitation and preventive medicine).
CrossFit Level 1
CrossFit Endurance (CrossFit scaling)