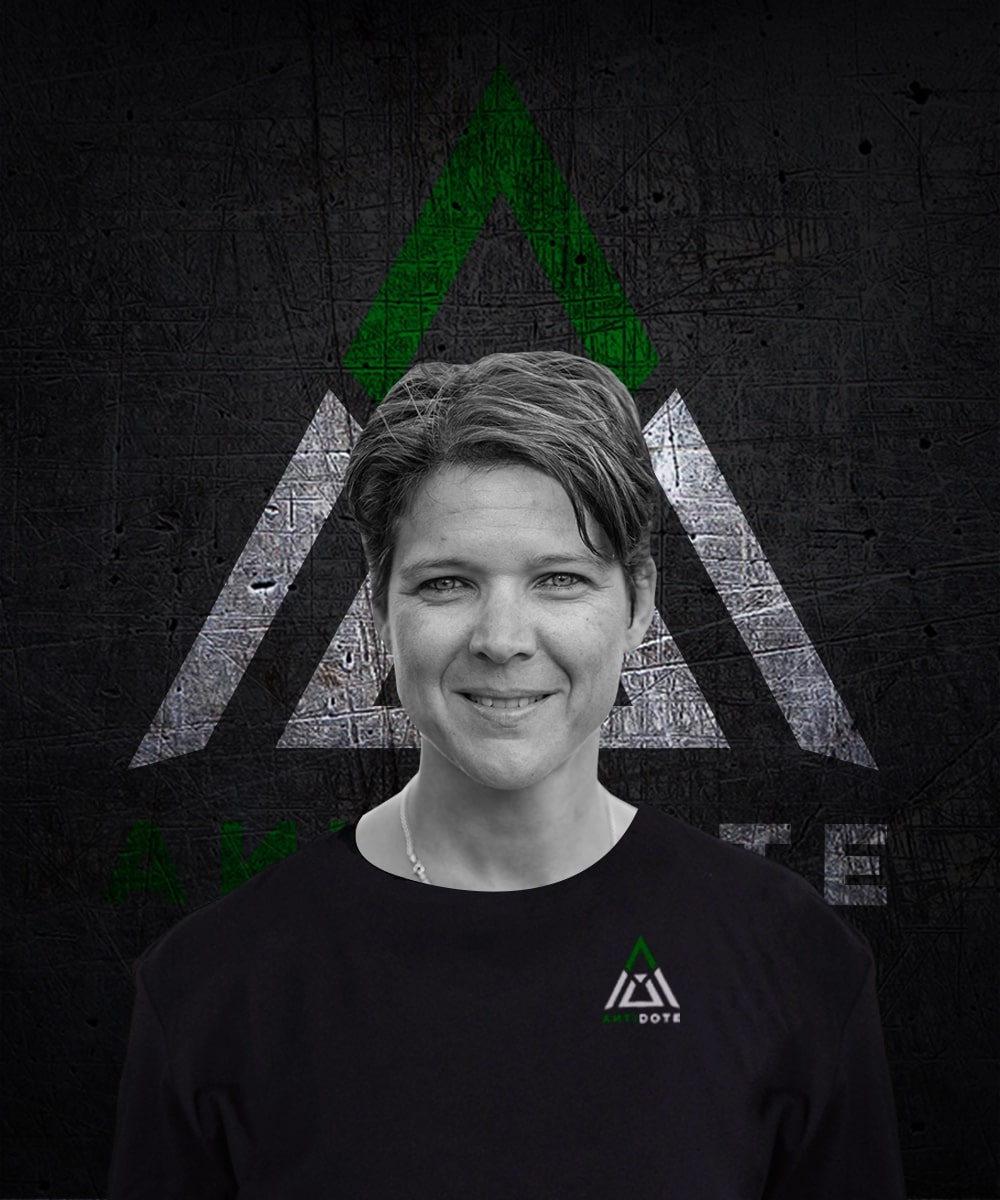 SABRINA HAUGEARD
               Force & Conditionnement Coach                 PowerWatts Coach
                    Strength & Conditioning Coach                    
PowerWatts Coach
J'ai pratiqué le sport depuis ma plus tendre enfance que ce soit en compétition ou pour le plaisir : football, handball, badminton.
J'ai découvert le monde de la remise en forme et le fitness par hasard vers l'âge de 20 ans. J'ai décidé d'en faire mon métier, quelques années plus tard, en passant le Brevet d'État Métiers de la forme. 
Mais avant de me lancer dans cette carrière, j'ai préféré terminer mes études dans le commerce et la gestion où j'obtiens mon Bachelor en Grande-Bretagne, ce qui me permet de valider également ma maîtrise dans l'École de commerce où j'étudiais. 
Après avoir occupé divers emplois au sein de plusieurs centres de fitness en tant que coach sportive pendant de nombreuses années, j'ai dirigé ma carrière dans l'organisation sportive au sein d'une école de formation en Suisse, pour ensuite continuer à multiplier mes connaissances pendant 7 ans. Toutes ces expériences m'ont permis d'enrichir des compétences en tant que responsable, aussi bien d'un point de vue organisationnelle, qu'un point de vue plus orienté terrain. 
L'amour du VTT est arrivée à mes 18 ans quand j'ai posé mes valises dans la vallée de Chamonix, puis le vélo de route, un peu plus tardivement. Maintenant mes vacances se passent toujours en vélo, que ce soit sur la route ou les chemins.
ENGLISH
Sabrina has practiced sport since her earliest childhood, whether in competition or for pleasure; football, handball or pingpong. She discovered the world of fitness at the age of 20.
She decided to make it her profession, a few years later, by passing her State Trades Certificate. But before launching this career,
Sabrina
preferred to finish her studies in business and management where she obtained her Bachelor in Great Britain, which enabled her to also validate her Master's degree in the Business School where she studied.
After having occupied various jobs within several fitness studios as a sports coach for many years,
Sabrina
directs her career in the sports organisation within a school for sports training in Switzerland, to then continue to increase her knowledge and experience during 7 years.
All these experiences have enabled her to develop skills as a manager, both from an organisational point of view and from a more field-oriented point of view.
Sabrina
is an outdoor lover, she starts mountain biking at 18 when she settled in the Chamonix valley. Road biking arrived a little later at the dawn of its 30th birthday. Now, her holidays are always spent cycling, whether on the road or on the paths.