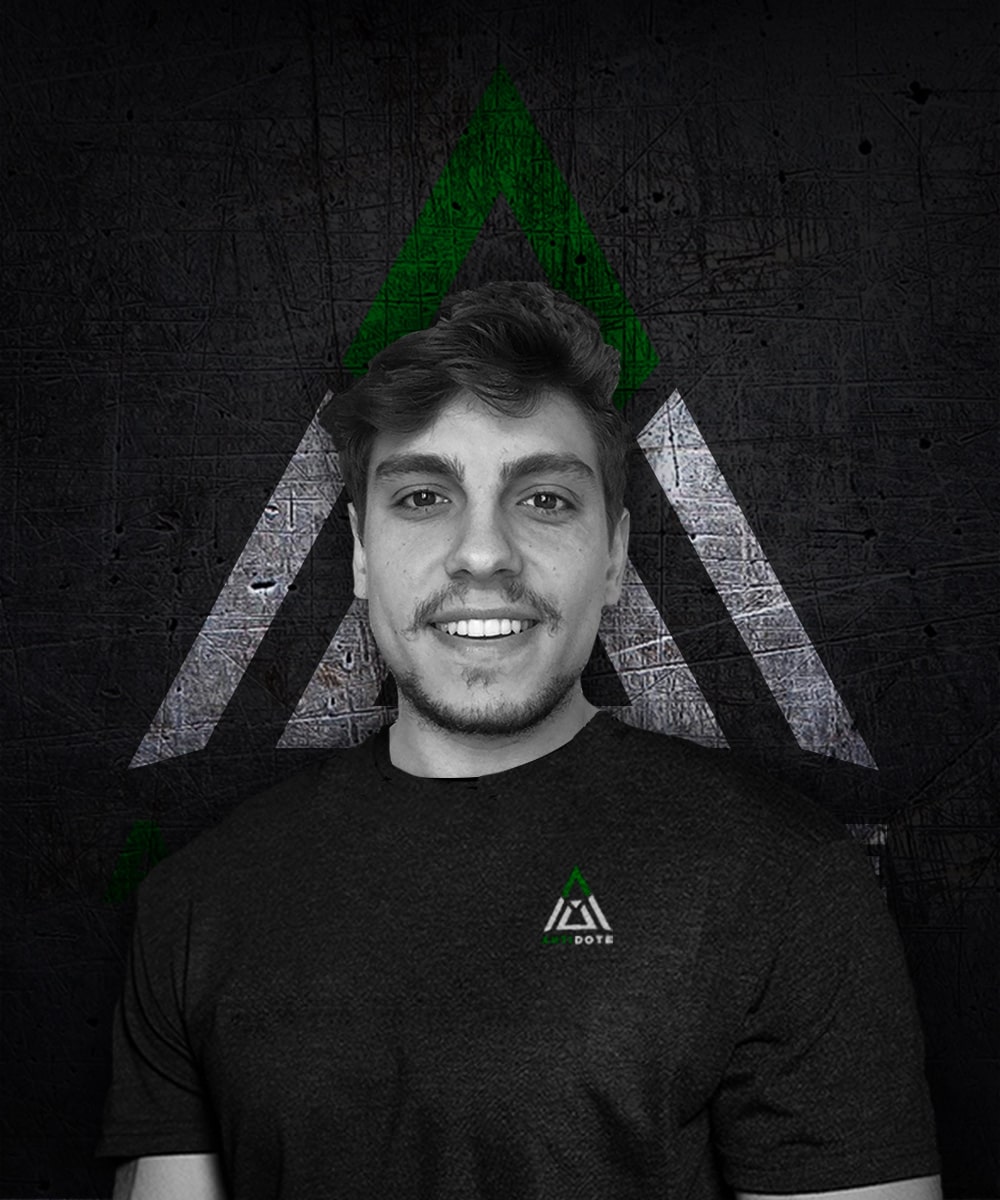 LORIS VALLDEPEREZ
 CrossFit Coach
Je pratique le CrossFit depuis plus de 3 ans maintenant. J'ai accroché directement grâce à la variété des compétences requises et à toute la dimension compétitive liée à ce sport.
Ce qui m'attire dans ce sport c'est l'apprentissage et la progression permanente mais aussi la compréhension et l'enseignement des mouvements.
Pour le côté exotique, je consacre la plupart de mes voyages à la pratique du surf.
Qualifications:
Certification : CrossFit Level 1
ENGLISH
Loris has been practicing CrossFit for over 3 years now. He hooked directly thanks to the variety of skills required and all the competitive dimension linked to this sport.
What attracts
Loris
to the sport is learning and continuous progression, but also understanding and teaching movement.
For the exotic side,
Loris
devotes most of his trips to the practice of surfing.
Qualifications:
Certification : CrossFit Level 1